Upcoming Events
Birthday Party, Presentation, and Book Signing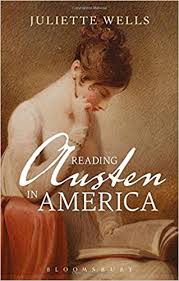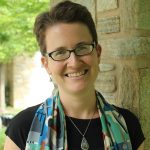 Washington DC
The Quincy Sisters of Boston: Rediscovering Nineteenth-Century Austen Devotees
Our annual meeting celebrating the birthday of Jane Austen, born December 16, 1775, features Juliette Wells, the Elizabeth Conolly Todd Distinguished Professor of English at Goucher College, and editor of the upcoming Penguin 200th anniversary edition of Persuasion. Dr. Wells' presentation is based on a chapter in her new book, Reading Austen in America. Both books will be available for sale/signing.
Reservations are now closed. We look forward to seeing you on December 9.
Questions? Contact JASNA-DC
In an effort to foster a sense of community in our sprawling region, we are creating contact lists for local areas. This list will ONLY be shared with other members in a particular area for the purpose of car pooling, informal gatherings, etc. Anyone found using the list for commercial purposes will be removed from the group. Please OPT OUT by contacting us
. Contact lists of local area members will be distributed to members sometime during the summer of 2017. Please feel free to opt out at any time.